Become Protagonist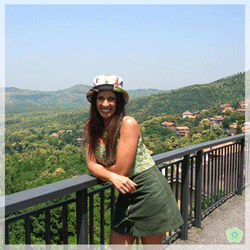 Play with us!
Visit the inhabitants of Zuccheropoli!
Find the absents and take them to Zuccheropoli.
Write me an e-mail to giardina.rossella@gmail.com, and send me the sugar sachets missing in my collection. You will become a "new friend of Zuccheropoli".
Just a photo and you'll be there with the others, will you?
If you are a collector and you would be some exchanges, ask me and.........
I have many duplicates, and lots of friends. Someone will help you!